G-bike is a premium brand dedicated to top e-bikes with unique design and special usage like off road power bikes and speed bikes. Carbon frames, powerful motors and high end technical solutions are the trade mark for G-BIKE brand. The G-bike brand includes bike categories - SPEED BIKE, POWER BIKE and FAT BIKE.
POWER BIKE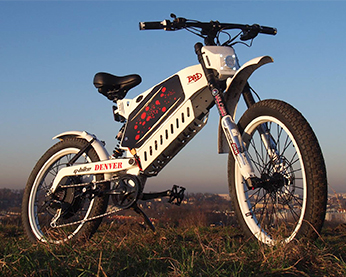 BAD SERIES is collection of technologically advanced electric bicycles with the most powerful motors. Power bikes can reach top speed up to 85 km/h.
SEE BAD SERIES COLLECTION
SPEED BIKE
SPEED BIKES are electric bicycles for fast riding and long distances. Speed bikes can reach top speed up to 45 km/h.
SEE SPEED BIKE MODELS
FAT BIKE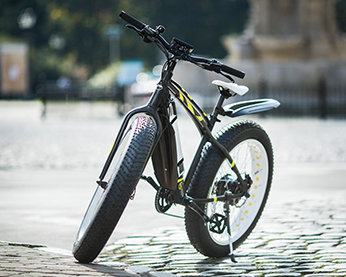 FAT BIKE is an electric bike made to ride in rough terrain - on sand, mud or snow. On this bike you can ride regardless of weather.
SEE THE FAT BIKE